VBS registration Form 2017 below:
CONFESSIONS
Tuesday 6:00 pm & Saturday 4:00 pm.
BAPTISMS
Registered Parishioners only;Every 2nd and 4th Sunday in
the month; By appointment.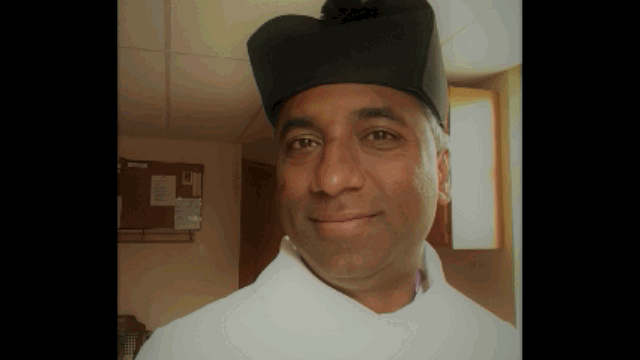 Please call the Rectory
MARRIAGE
Registered Parishioners only; Six months prior notice required.
Marriage courses to be arranged.
CHILDREN'S LITURGY

Age 4 to Grade 2 - 11:00 am Mass only
PASTORAL & HOSPITAL VISITATION

Please call the Rectory with information.
PARISH RECORDS

Please help us keep our parish records up-to-date.Advise the office if you are new to the parish or if you will be moving to a new address. Registration forms are available at the office or at the entrances of the church.
COFFEE SUNDAY

Third Sunday of each month. Please join us in the church Hall after the 9:00 am or 11:00 am Mass.